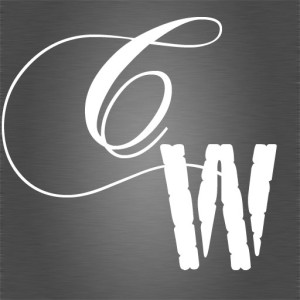 Recently we were hired to do some website work for ConcertWarehouse.com, and it has been quite the fun and exciting project. Unlike artists and label websites we've done in the past, this site has a much more "social" focus.

About Concert Warehouse:
Concert Warehouse provides tools, training, networking and resources for the performance industry. We enable performers to spend more time performing and less time dealing with details of the industry like equipment, licensing, finances, fundraising, training, etc. We act as a filter for all of the important information relating to music and performing, saving everyone time and money!
Beyond the all-new social element of the site, what was a nice design challenge was meeting the request to combine their concepts of being both a "concert hall" and "warehouse" – an industrial musical outlet. In the end, we were able to create the look they were, well looking for, and we're excited that it's live! But, there is still much more to come for the site and company, so after you take your first look (and perhaps register on the site), make sure to bookmark it for the near future when it's 100% complete.
Click the homepage image to visit www.ConcertWarehouse.com!