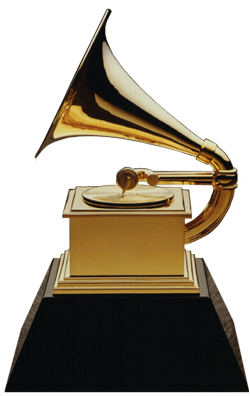 This week has turned into a brag-fest, but since it's about our clients, we're not going to apologize. (Check out our posts on Marion Harrington and Jade Simmons from earlier of the week)
With the Recording Academy scaling back on Grammy Categories this year, the Latin Grammy's have taken on a much more important role in the awards season, and two of Rosebrook Classical's label clients have artists and albums nominated for a Latin Grammy in Classical music categories.
José Serebrier, who released three albums as a conductor on Reference Recordings, was nominated for Best Classical album for a recording of works he composed! So congratulations to José Serebrier for the honor! Read all about it from the Reference Recordings Blog.
And in the same category, Best Classical Album, Delos' January release The Brazilian Guitar Quartet Plays Villa-Lobos has received a nomination as well! So congratulations to the Brazilian Guitar Quartet and congratulations to Delos! Read all about the release and award on the Delos Blog.
Best of luck to both and we'll find out the winners on November 10!
Stay tuned in tomorrow as we go back to talk about social media with our new episode of The Social Media Minute! Check out the other episodes here!
We'd love to hear your thoughts on Facebook and Twitter (@RbClassical)