As we continue our catchup efforts from the Holiday break, we wanted to share a couple of exciting new releases from our label clients as well as other news!
Delos New Release
Delos has a new release from the brass quintet da Capo Brass called From the Beginning. The CD comes out at the end of this month (1/31/12), but is already available for digital download, and debuted at #8 in the iTunes Classical Charts! So congratulations to Delos and da Capo Brass!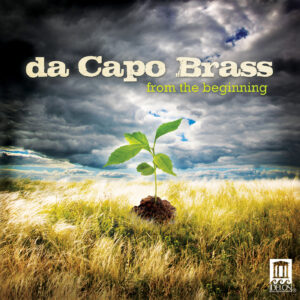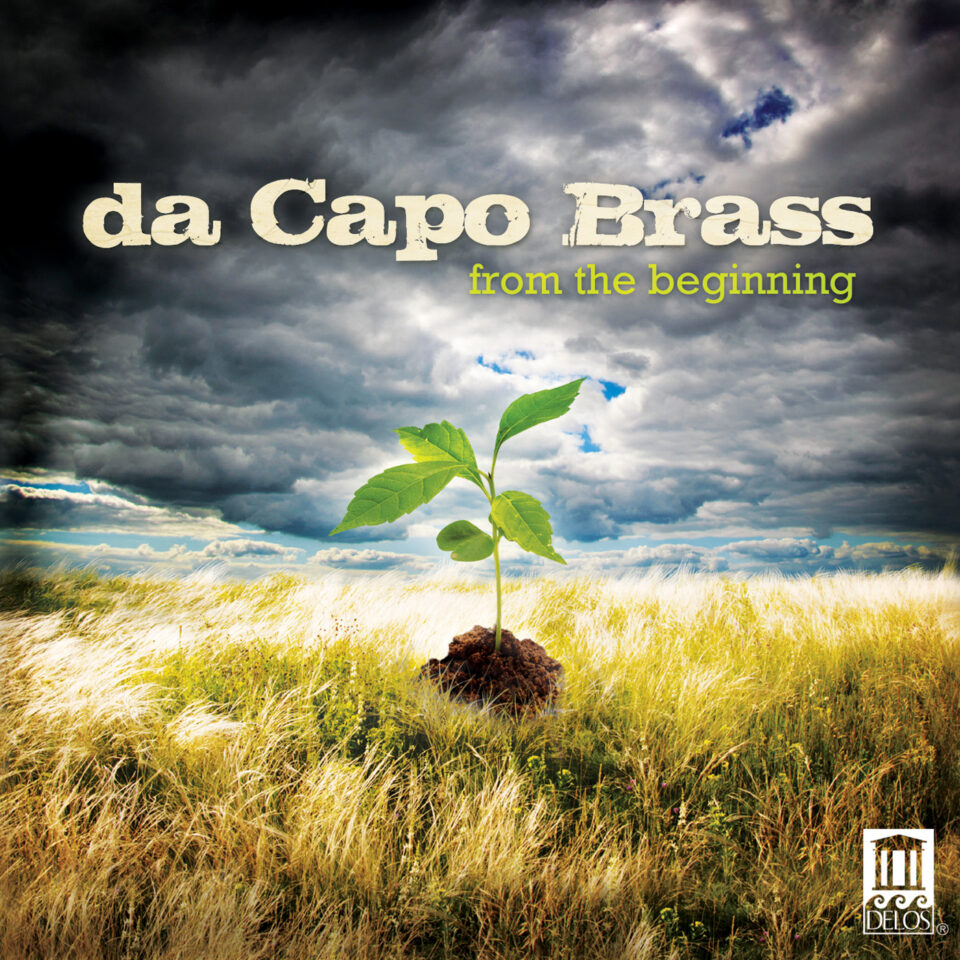 "From the Beginning"
da Capo Brass
DE 3417
In keeping with Delos' founding principle of showcasing exceptional American artists, here is an auspicious debut recording from da Capo: a superb North Carolina-based brass quintet. Musicians will immediately pick up on the album's title, "From the Beginning" (English for the musical term "da Capo").
And who wouldn't thrill to the majestic sound of a crack brass ensemble? This instrumental family's unique sonorities – ranging from the trumpet's clarion brilliance to the French horn's mellow tones –can't be beat for music of noble pomp or stirring glory – not to mention material of a more humorous nature. And, given the brasses' distinctively varied tonal qualities, what better way to pick apart more complex music like a Bach fugue?
Reference Recordings New Release
Reference Recordings released the next LP release in the Reference Mastercuts series today! One of the best-known audiophile labels has finally gone back to creating vinyl releases after finding quality ways to reproduce the medium up to their high standards, and the first two LPs were released to enormous success. The new release featuring their recording of the Minnesota Orchestra performing works from Rachnaminoff is critically acclaimed as their best recording in their 30+ year history!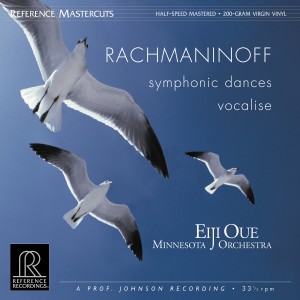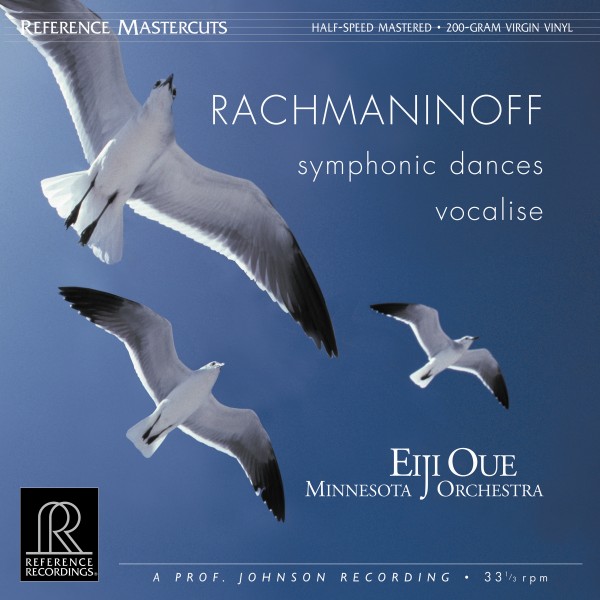 RACHMANINOFF: SYMPHONIC DANCES; VOCALISE (RM-1504)
Eiji Oue/ Minnesota Orchestra
33 1/3 rpm, Half-Speed Mastered, 200 gram virgin vinyl from Quality Record Pressings in gatefold jacket
FIRST TIME EVER ON LP!
Widely believed to be the finest orchestral recording RR has ever made.
Sergei Rachmaninoff was one of the most beloved composers of the twentieth century. His music is redolent of his Russian homeland, and it sings long, lush melodies that define the term "romantic." Everyone who knows and loves his piano concertos will enjoy these lyrical and dynamic works for orchestra. The "Symphonic Dances" in recent years have become one of Rachmaninoff's most-performed scores. "Vocalise" is one of the great classical melodies, and is hummable by everyone. Grammy® Nominated 2002– Best Engineered Album – Classical; Keith O. Johnson, engineer
Reference Recordings launches RR Radio!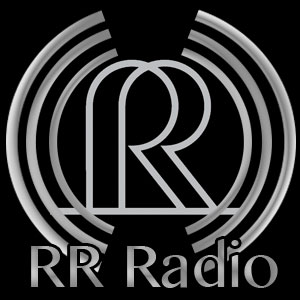 Reference Recordings is excited to announce a new avenue for you to listen to Reference Recordings Music — RR Radio via SoundCloud!
RR Radio will feature one full track from each of our new releases, added after each album is released. RR Radio will also bring you a full track from a featured release from Reference Recordings' 30+ year history. RR Radio will stay fresh, and will rotate tracks in and out as we go on, so make sure you're listening often!