It's been quite an embarrassingly long time since we've done a news update, so here we go:
Rosebrook Classical welcomes Out To Lunch to the family!
Out To Lunch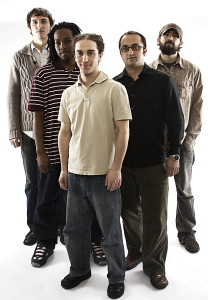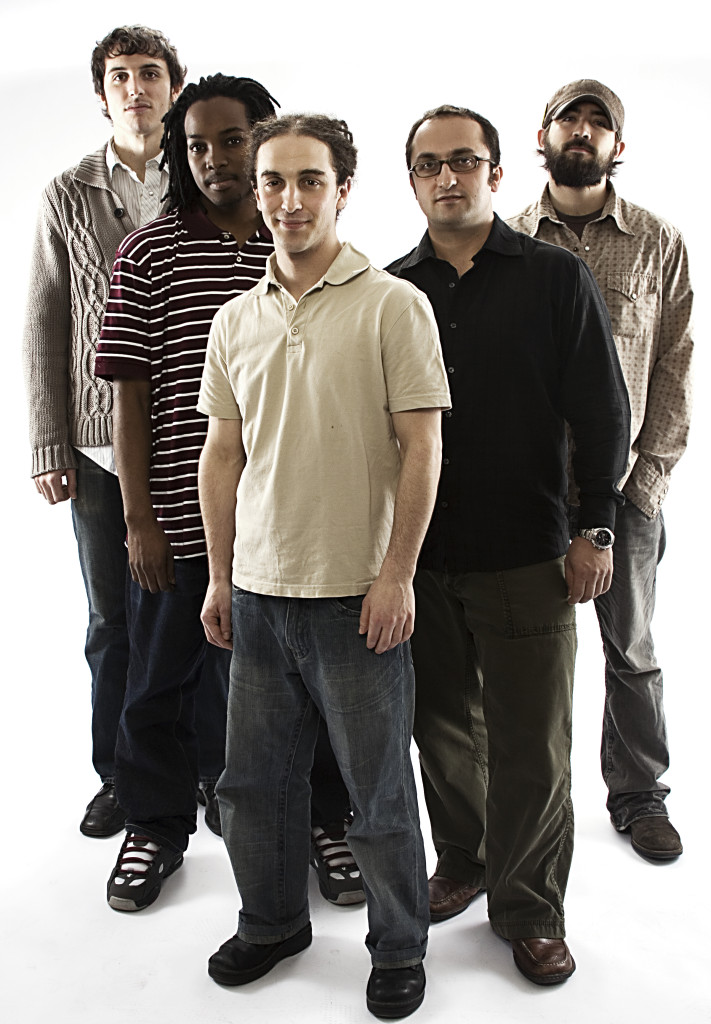 Pushing the depths of the underground jazz scene, cutting edge New York City-based Out to Lunch will be releasing its third album, No One Left Behind, on one of the finest indie record labels, Mesa Recordings. Tracks such as "In Da House" and "It's a Jungle Out There" move effortlessly from the world of funk to breakbeat, from dub to house, creating a sound that hits both the mind and feet. Out to Lunch has not only established itself as a mainstay on the New York scene, but has toured extensively through North America and Europe. Billboard magazine has called Out to Lunch, "a distinctive brand of funk…expanding the range of the listener's experience," while the Village Voice has hailed Out to Lunch as an, "ambitious and funky groove-prov octet."
Rosebrook Classical will be helping to guide and structure the OTL social strategy for their new release No One Left Behind. Make sure to check out their Facebook page and give 'em a "Like" — http://facebook.com/outtolunchmusic — and visit their website — www.outtolunchmusic.com — for more information!
Jade Simmons on CNN:
Delos releases first ever Digital ONLY Compilation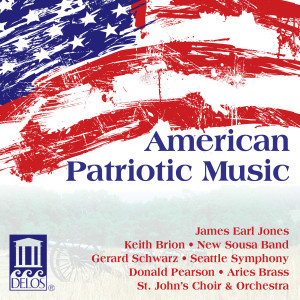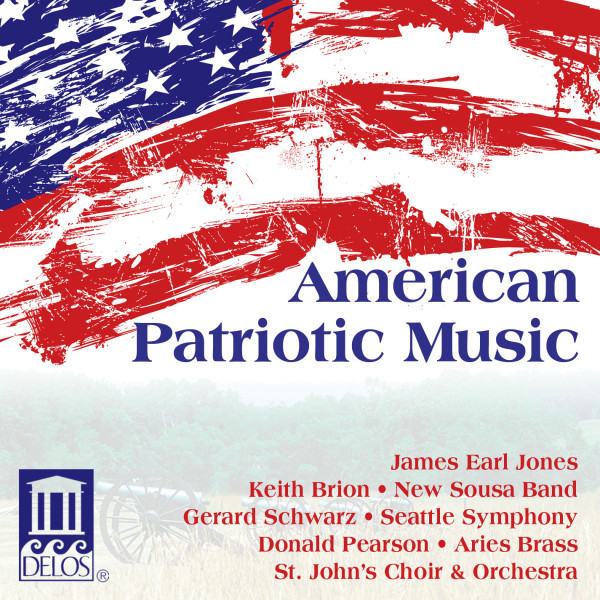 Delos releases American Patriotic Music, a compilation of an array of their American music recordings. But that's not all:
Given Delos' long-standing reputation for audiophile-quality sound, we want you to have a choice in the sound quality of your downloads. As always, MP3s are available from iTunes, Amazon, ClassicsOnline, etc — and now, on our own site, we are also offering these wonderful recordings in all of their original, CD-quality sonic glory. Trust us, you'll notice the difference!
For more information visit DelosMusic.com!
Reference Recordings to release another blues legend recording on their Fresh! From Reference Recordings sub-label!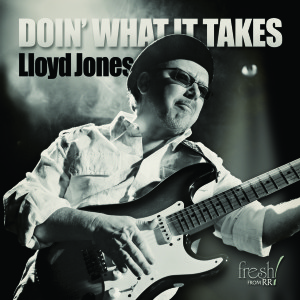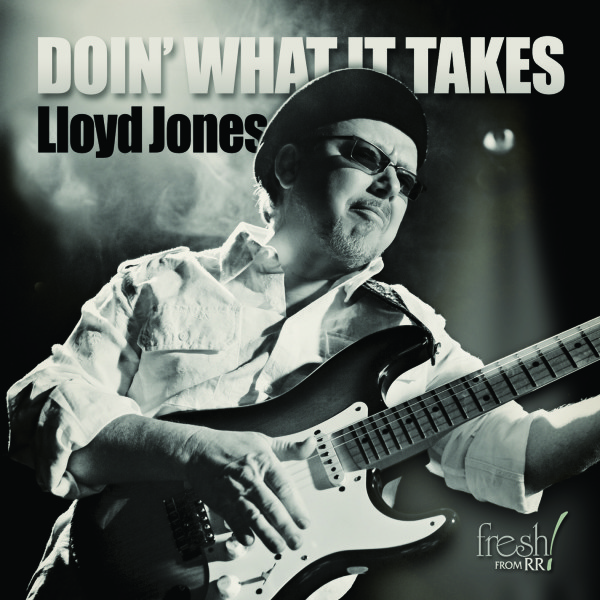 Lloyd Jones: Doin' What It Takes – Coming July 3rd, 2012
This soulful new release from Pacific Northwest Blues legend LLOYD JONES and his band Lloyd Jones Struggle offers exciting originals by Lloyd Jones, which blend his guitar and vocals with B3 organ, piano, drums,percussion, bass, trumpet and saxophones!
"…you know who's really good is this guy named Lloyd Jones, also out of Portland; he writes great songs, blues and R&B…" –Robert Cray

A gifted singer, songwriter, guitarist and respected band leader, Lloyd Jones writes timeless music, steeped in a rich musical history learned, lived and loved over four decades. "This is not a work of science. It's about attitude and joy that applies to all age groups. I'm addicted to this music," declares Jones.Jones' new CD, "Doin' What It Takes" showcases 7 originals plus rare gems from Leiber and Stoller, Maceo Merriweather and Gerald 'Lonnie' Russ.
Cappella Romana Launches 2012-2013 Season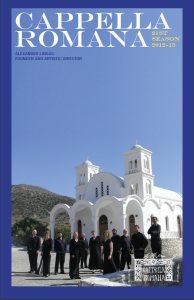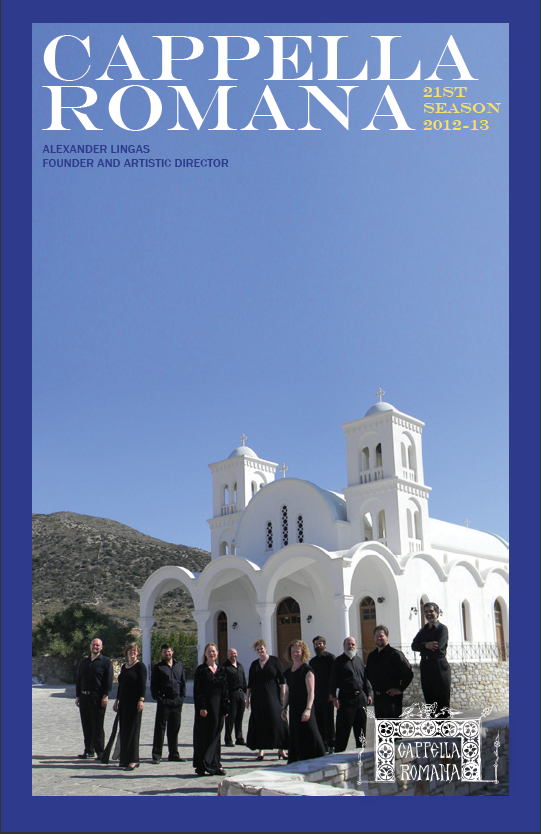 November 2012: Santiago de Compostela – Medieval Latin Chant for St. James featuring guest director Marcel Pérès
January 2013: Sergei Rachmaninoff – The Liturgy of St. John Chrysostom
Febraury 2013: Stanford Universirty Residency
April 2013: Renaissance Easter in Spain and Portugal
May 2013: Tage Alter Music – European Tour and German Debut!
June 2013: From Constantinople to California (also appearing at the National Conference of Chorus America
Follow along as they preview their new series on the Cappella Romana blog!
The Alexander String Quartet in the Studio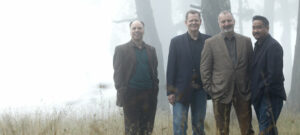 The ASQ will be recording from June 24th through July 6th at St. Stephen's Episcopal Church in Belvedere, CA with Grammy-Winnning Producer Judith Sherman. They're recording six Bartok quartets and the quartets of Zoltan Kodaly!
We hope to have some pictures and videos when their done!