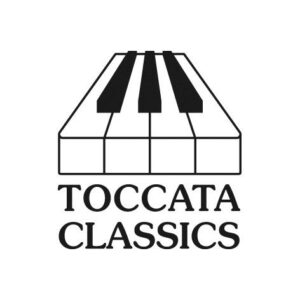 We are very happy to announce the addition of the Toccata Classics label into the Rosebrook Classical Family!
Toccata Classicsl will be coming onboard for a few different platforms within our Management Packages in order to further their goals through social and digital media. We are very excited to see this jewel of a label for unknown works and composers moving their marketing strategies into the digital realm!

About Toccata Classics:
Welcome to Toccata Classics, the label dedicated to producing recordings of the vast amount of top-notch classical music that the concert halls and major record companies are ignoring. We bring you revelations from the staggering quantity of good music that doesn't otherwise get heard, from obscure Baroque cantatas via overlooked Romantic symphonies to composers once hidden behind the Iron Curtain.
Connect With Toccata Classics on Facebook!