Since we have an all-new look to our site, we thought we'd give you a look into some of the tools we used: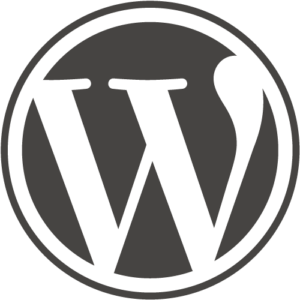 WordPress
Yes, our site along with the majority of the sites we built and manage are based on the popular content management system, WordPress.
For more information on standalone WordPress, visit www.wordpress.org
iThemes Builder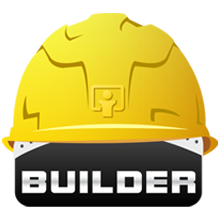 Whenever we develop a new WordPress website, iThemes is always a go-to resource for premium plugins and tools. We always tell people we recommend iThemes because everything they do just works.
About Builder:
"iThemes Builder lets you create WordPress sites quickly and easily by creating your own layouts. The power of Builder starts in the layout editor. Choose from the building blocks of a great web site by inserting modules: header, images, navigation, content area (with or without sidebars), widget bars, HTML areas, and a footer. Complete flexibility without code."
LoopBuddy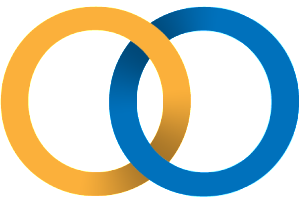 When you look at our new-look Blog or our Portfolio pages, you're looking at LoopBuddy in action.
About LoopBuddy:
Take control of the WordPress Loop.

"Get complete control over your content with LoopBuddy. Control what content is displayed, when it's displayed and how it's displayed. LoopBuddy overwrites the WordPress Loop using a combination of custom queries and layouts."
For More information, visit the LoopBuddy Page on iThemes.com
dynadot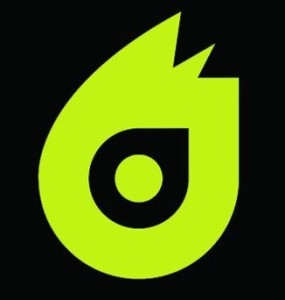 Our new Domain registrar has been wonderful to work with and we are happy to recommend to anyone interested in starting or upgrading their website.
About dynadot:
"Dynadot is an ICANN-accredited domain name registrar and web host located in San Mateo, California. We're dedicated to providing our customers with world class domain name registration and hosting services for a reasonable price.
For more information, visit dynadot.com
Site5 Web Hosting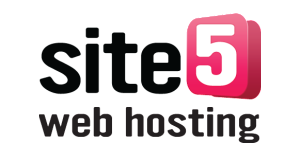 If you've noticed our site moving a little faster, the credit for that should go to our new hosting company – Site5.
About Site5:
"Our current hosting philosophy is based on guaranteed performance. While other hosts may try to cram as many accounts as possible on shared servers, we have used our years of experience and the technical analysis performed by our technical gurus to determine exactly how many accounts we should be putting on any given server. In addition, we are continually upgrading our hardware platforms to be among the best in the industry.

Each top-of-the-line server we now use could easily handle an insane number of clients, but we still keep the numbers low. It helps us sleep easier at night."