We are happy to introduce pianist Carolyn Enger into the Rosebrook Classical family of Clients!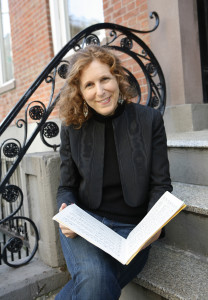 Lauded for her sensitive, nuanced playing, American pianist Carolyn Enger is a musician who consistently entrances her audiences. Anthony Tommasini –Chief Music Critic of The New York Times wrote "This year the classical music critics of The New York Times had plenty of options when selecting their favorite recordings of 2013….Among the 90th Birthday tributes this year to the essential American composer Ned Rorem, this recording especially stands out. The fine pianist Carolyn Enger plays Mr. Rorem's complete Piano Album l, a collection of tender yet pungent miniatures written for friends, intimates and personal occasions from 1978-2001."
Find out more about Carolyn Enger on her website at www.carolynenger.com!
Connect with Carolyn Enger: